R&D Property Management of WNY, Inc. is comprised of an extraordinary group of dedicated individuals that cooperatively market, lease and maintain unique properties in and around Buffalo, NY. We are proud to serve our tenants 24 hours a day / 7 days a week. R&D offers a boutique property management service. They customize their approach to meet clients' needs with hands on, personalized touch. Kindly explore our properties through the links above and feel free to contact us via email or phone with any questions or for further information.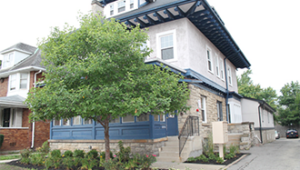 Birchwood Commons
The complex is located in walking distance to the Olmstead park/golf course and the Buffalo Zoo with off street parking.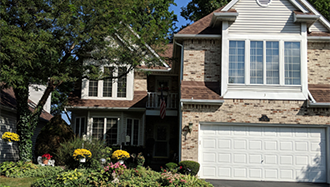 Briarwoods Town Homes
Briarwoods Townhomes is located in East Amherst in the Ransom Oaks Community. The Town Homes have great views of the gold course and a great pond.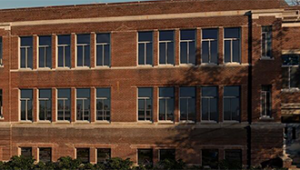 Canal View Commons
Located along the canal & bike path in the City of Tonawanda at 72 E. Niagara Street.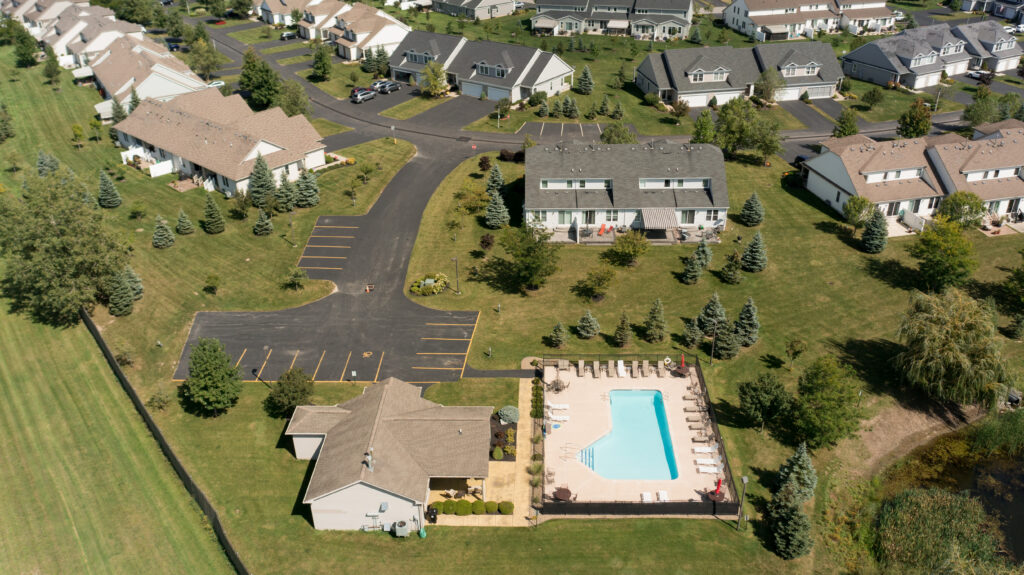 Cental Square Villas
Located in Lancaster off Pleasant view Drive.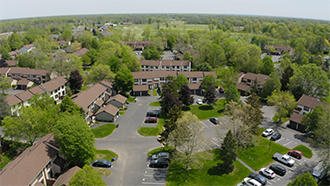 Charlesgate Village Assoc.
Charlesgate Village Association is located in East Amherst. It is part of the Ransom Oaks Community. There are 188 Townhomes in the community.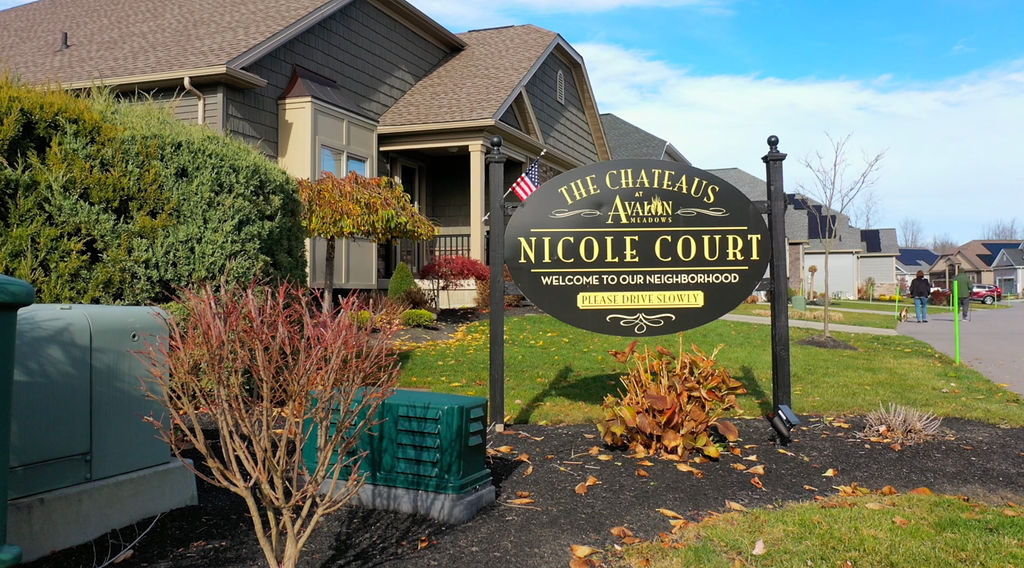 Chateaus at Avalon
The Chateaus at Avalon is in East Amherst, NY. The complex consists of (44) patio homes that were developed by Natalie Builders.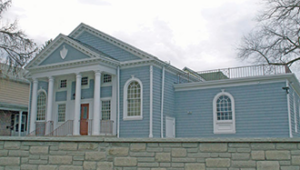 Fairfield Commons
Full of elegant architectural details; you won't find a more convenient location, beautiful floor plan, and vibrant area!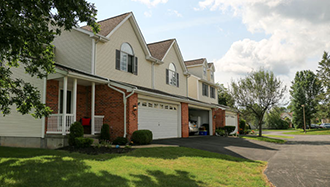 Forest Edge Town Homes
Located in East Amherst, there are 155 Town homes with one, two or three bedrooms. Enjoy bike paths, pools, tennis, and more!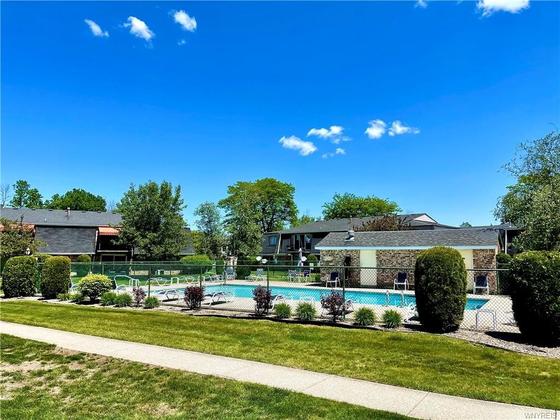 Foxberry Village
Foxberry Village is a 248 private condo complex located in the hamlet of Getzville, NY which is located in the northern part of the Town of Amherst.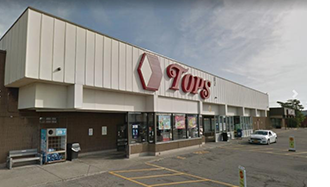 Tops Plaza
The Tops Plaza is located at 1770 Broadway, Buffalo, NY and is comprised of a 56,475 sq. ft. structure and a lot size is 5.5 acres.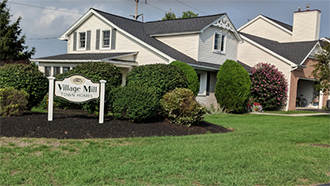 Village Mill Town Homes
Located in the beautiful village of Clarence Center, there are 11 town homes. Enjoy the bike path, coffee shop, and more!