Central Square Villas is located in Lancaster off Pleasant view Drive. There are 200 Town Homes located on Hanover Street, Cumberland Street, Denton Drive and Brockton Drive. The Town Homes Community has it's own pool and plenty of green space. It is a premier place to live in Lancaster. Central Square Villas is professionally managed by R&D Property Management of WNY.
View the Central Square web site: https://centralsquarevillas.com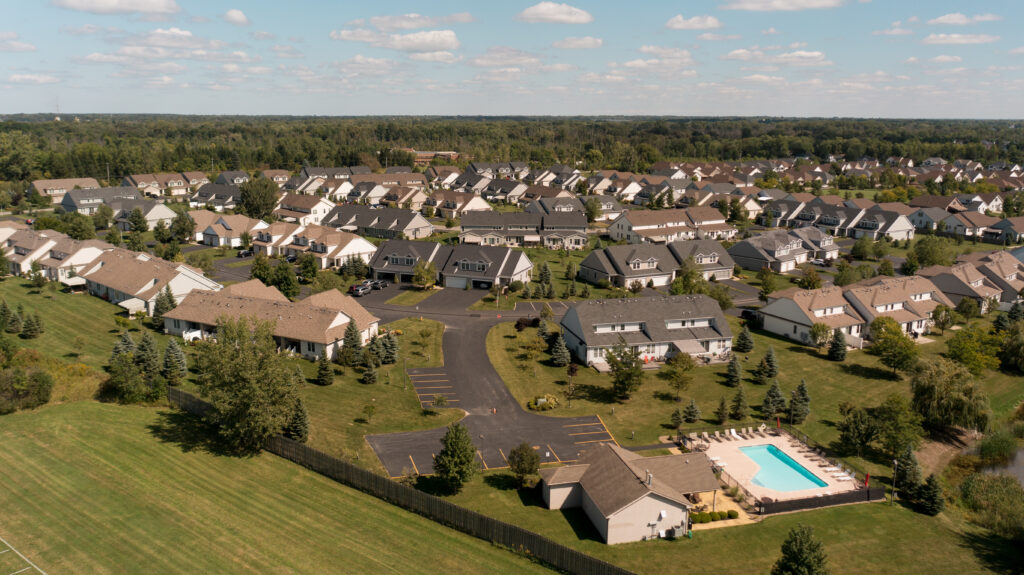 Click below on the video to view!